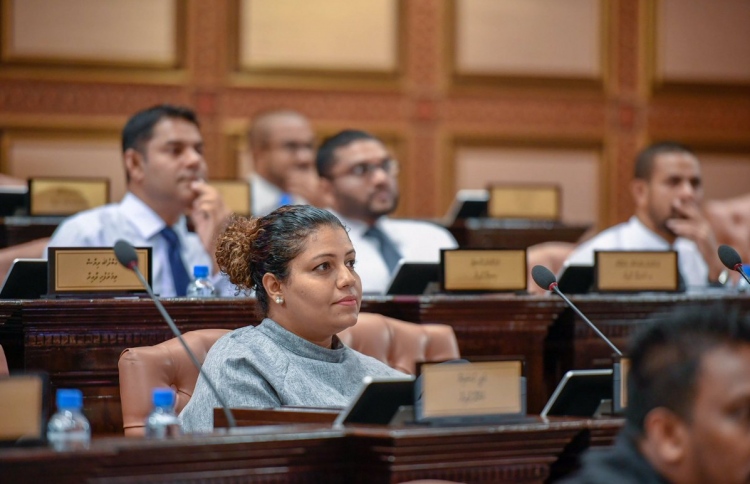 Anti-Corruption Commission (ACC) launches an investigation into how the MP Jeehan Mahmood was awarded a land from the Island of L. Gan.
According sources in ACC the investigation would look into how Laamu Gan council evaluated application when giving out the land from the island. Also it was been noted that the investigation began when the controversy surrounding the land surfaced on local media.
Since then the MP has sent out a letter to Laamu Gan Council relinquishing her claim to the land and requesting her application to be cancelled.
In reference to the application, MP Jeehan's application was picked out from among-st the 400 applicants whom applied for housing in the Laamu Gan. It has been noted that MP Jeehan connection to Laamu Gan is through her husband as the couple has two children registered under Laamu Gan.
Despite the following the lawmaker has come under fire for trying to gain land through corruption. However, the MP Jeehan has denied the allegations of corruption.