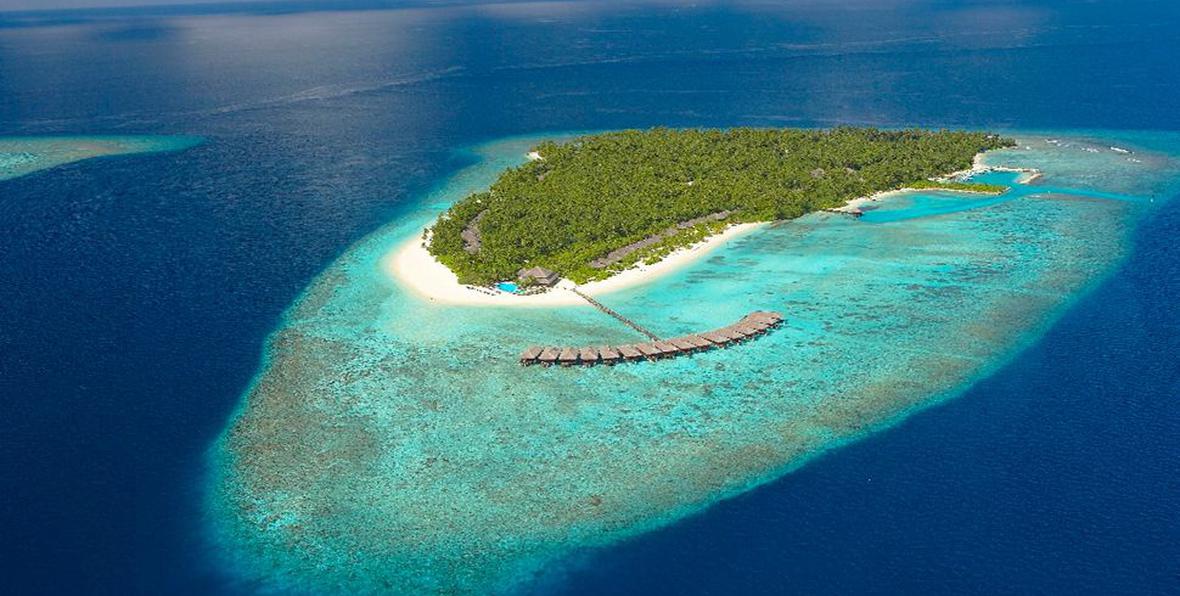 Maldives Police Service has confirmed sexual harassment case has been filed with the authorities from Filitheyo quarantine facility today.
Police has stated the report was filed during evening hours but did not disclose any further details. During a press conference the National Emergency Operation Center (NEOC) spokesperson Mabrook Azeez said the allegation was directed at the facility manager whom is an MNDF officer.
According to sources at the facilities, A girl has whom returned from Sri-Lanka on June 10 has become the victim and she had moved into the same room with a friend after the facing the issue.
Several harassment cases has been reported previously from quarantine facilities earlier