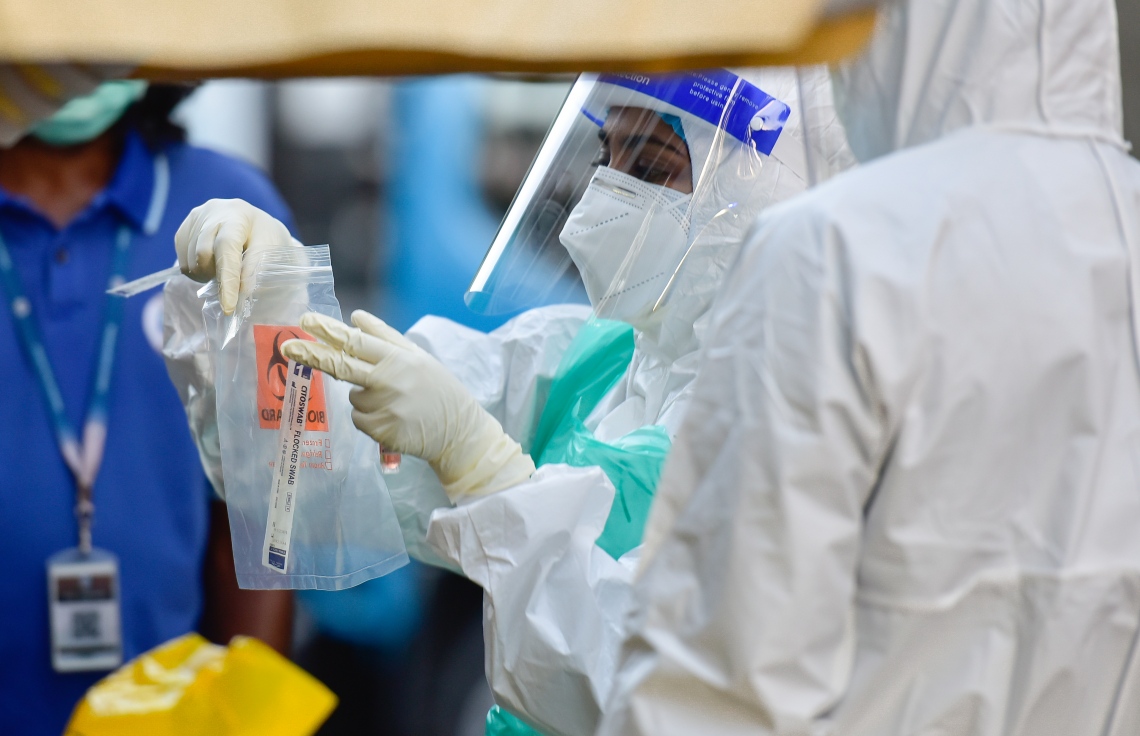 Health Protection Agency (HPA) has confirmed 13 new COVID-19 case. This cases bring the total number of cases up to 2150. The following infection includes 03 Maldivians and 10 Bangladeshis.
It was been reported 740 Maldivian, 1,134 Bangladeshi, 200 Indian and 42 Nepalese are among-st the positive cases with 5 Individuals currently being receiving medical treatment in hospital. Thus far Maldives have recorded 8 death and authorities have collected 39,665 samples for the virus along with repeat samples. Also additional 10 recoveries has been reported thus far which show 82.2 percent people whom has got infected recovering from COVID-19 within Maldives.
HPA has noted that 297 people remain in isolation and 156 people are still placed under quarantine. The government has been easing the restrictive measure taken against COVID-19 in recent weeks requesting the public to remain vigilant and asking public to maintain social distancing with proper hygiene.