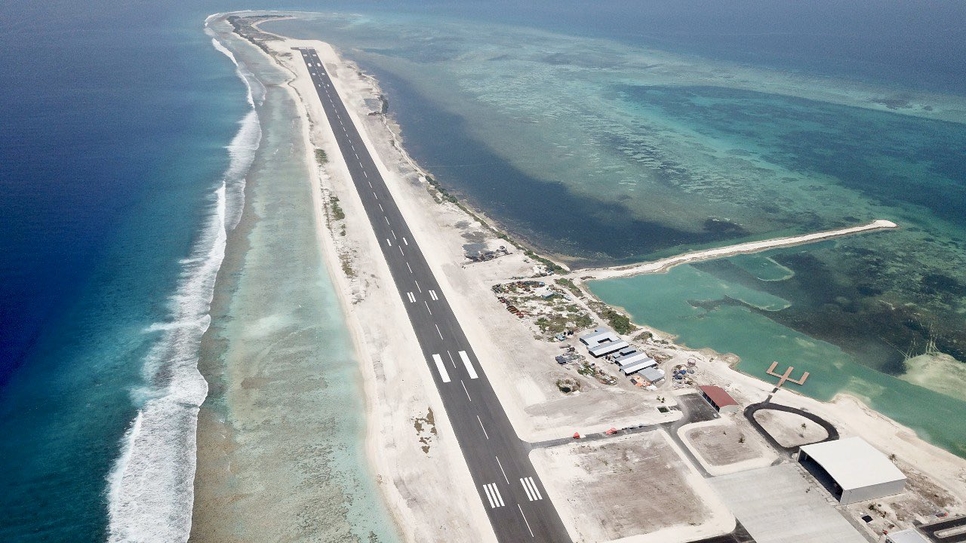 COVID-19 testing ARCR machines has been transported to Noonu Maafaru International Airport. The lab equipment has been imported by ADK Trading and Shipping company. An official from ADK company has said that machinery is a Lightcycler 96 brand machine and would be installed at the airport.
The airport testing lab was planned to be established by Soneva Group before the country re-opens. Around 3,000 test kits would be sourced and would be imported into the airport.
The company has already stated it is working is underway to get the much needed permit to establish the lab. The lab is expected to give confidences to tourist arriving in the area. Currently, COVID-19 testing can only be done in Addu City and Male' City.