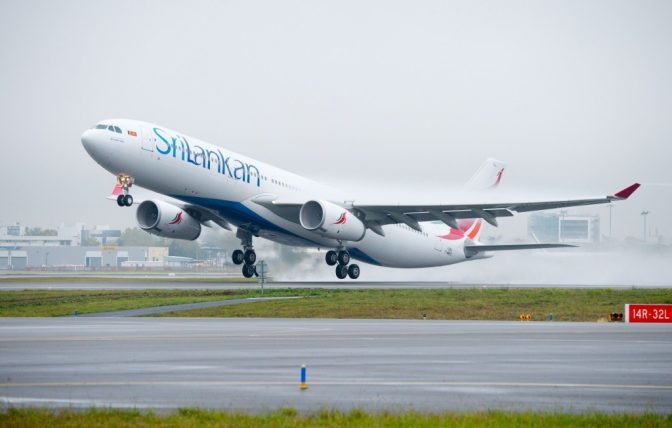 Sri Lankan Airlines would restart its operations once the country re-opens its borders next month.
According to Managing Director of Ace Travel, Mohamed Firag has stated that Sri Lankan would operate flights on three days a week which includes Sunday, Wednesday and Thursday. He also noted that the flights would operate between Male' and Colombo for the time being and will add more flights once the other nations opens up its borders.
It has also been noted that Emirate and several other airlines would start operations once the border opens up.