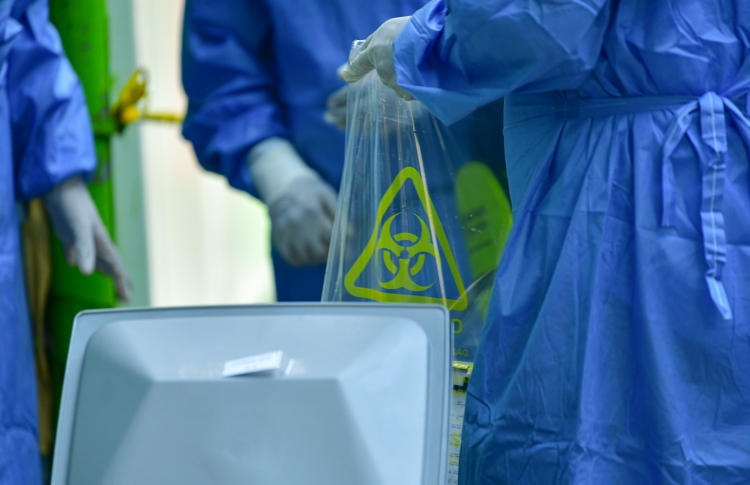 Health Protection Agency (HPA) has announced 19 additional cases of COVID-19 which increases the confirmed case to 2,324. The cases reported includes 07 Maldivians, 10 Bangladeshi Nationals and 02 Indian Nationals.
While the case increases, 36 more COVID-19 patients have a made full recoveries over the last 24-hours, increasing total recoveries to 1,911 people.
It was been reported that 400 active case are in the Maldives as of now. There are there are 312 people in isolation facilities, and 226  people in quarantine facilities.
48, 603 samples, including repeated samples, have been taken by health authorities to conduct coronavirus testing.
Currently, government has started to ease restrictions as cases are becoming lower and recoveries are more.