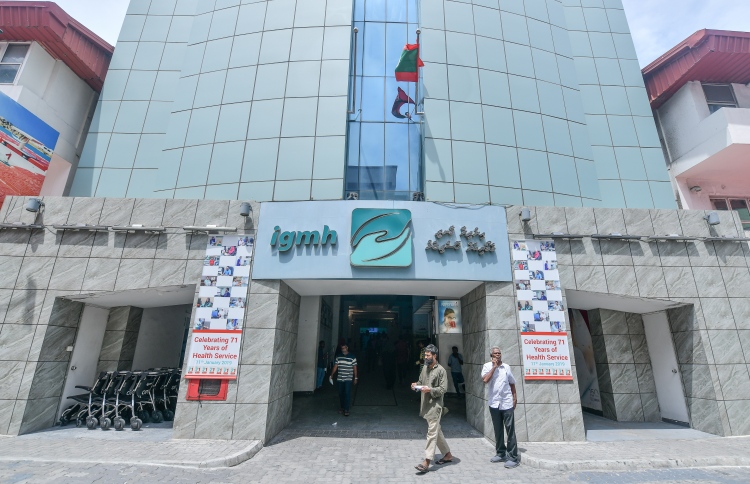 Indhira Gandhi Memorial Hospital (IGMH) has announced on Saturday it would be temporary halting on admitting any patients to the hospital's Intensive Care Unit (ICU).
After the recent passing of 39-year-old Indonesian man whom was treating four cancer, tested postive for the new coronavirus.
The following positive test result and patient at the ICU at the time and one patient has been moved to ICU ward have tested positive.
The two patients have tested positive and along with four of the hospital's staff who worked at a the ICU and operation theater including a nurse. IGMH in a statement on Saturday morning said whom has tested positive been to DH11 specialized for coronavirus patients on 11th floor Dharumavantha hospital are stable condition.
Meanwhile, all the hospital doctors, nurse and other staff members in the ICU and operations theater idenfitied through contact tracing remaining during the progress.