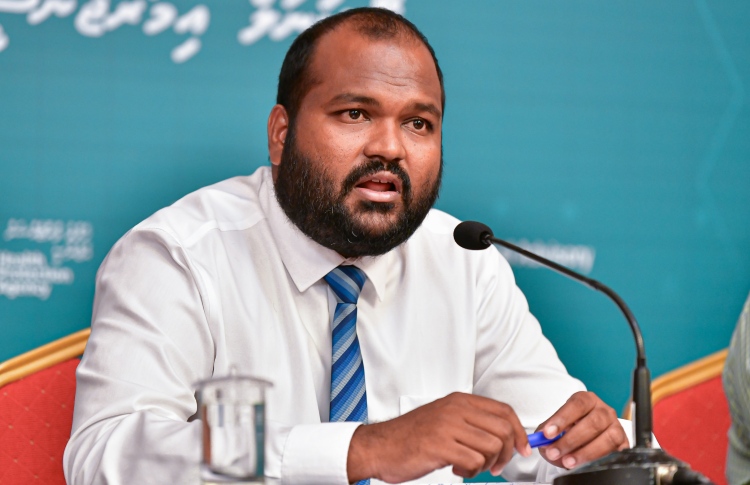 President Ibrahim Mohamed Solih on Wednesday has ordered Tourism Minister Ali Waheed to resign from the Cabinet.
The following has be confirmed by the spokesperson Ibrahim Hood this Wednesday. The following resignation was order after a number of officials from Tourism Ministry raised complaints over "multiple incidents on misconduct at the workplace".
According to Hood, the president ordered to tourism minister to resign from his post in response tonight. Even though Maldives viewer has not been able to confirm the details on misconduct several allegations of sexual misconduct has been notified.
Previously recording of Ali Waheed and Transport minister has previous surfaced. But Minister Ali Waheed has denied the following and noted that the audio is fake and has been fabricated.