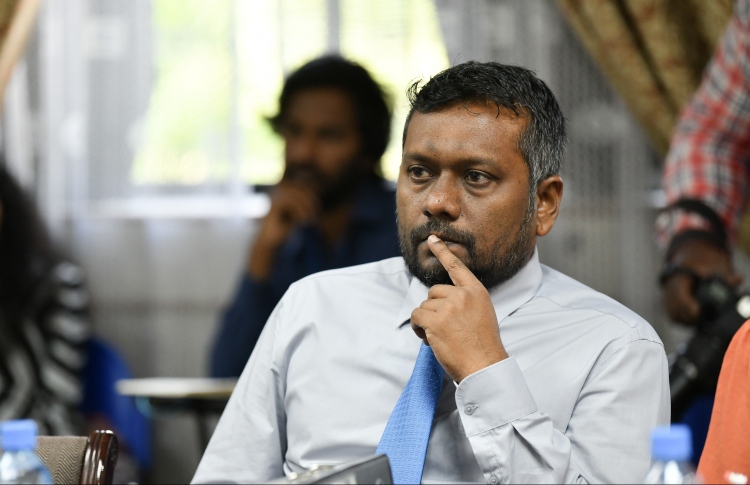 Economic Minister Fayyaz speaking at the parliament today has announced that 20,000 undocumented expatriates would be repatriated by the end of this year.
Speaking at the parliament Economic Minister Fayyaz has stated that 62,000 undocumented expatriates were living in the Maldives according to Immigration records. However, the Minister have stated that the true figures could be around 80,000 – 100,000.
Under the government-initiated regularization program, 43,000 expatriates has been regularized and around 4,000 foreign were repatriated as part of COVID-19 operations of the government. According to the minister around 3,800 of undocumented has been repatriated.
The minister has also noted that undocumented migrants is the worst than the MMPRC scandal as this was considered as a "Business". He further noted that advantage has been taken from illegal migrants and a lot of business has been taken more advantages for these workers.
Furthermore, The minister noted that 30 years of expats workers issues cannot be solved in one day the minister will work to solve this issue as soon as possible.