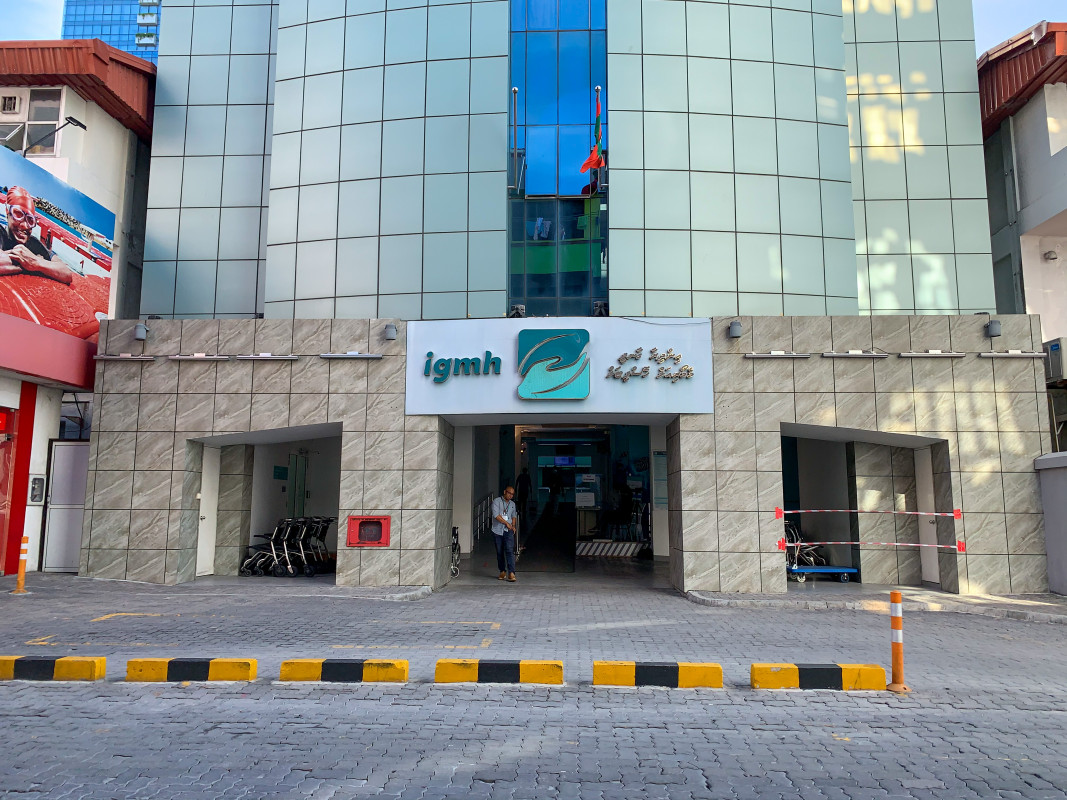 Health Protection Agency (HPA) has confirmed a 71-year-old woman's death related to COVID-19 in the Maldives.
HPA has confirmed the women has passes away today and passed after in IGMH ER afters having difficulties in breathing. It has been said that the women passed away around 1:38 this afternoon.
The number of death has now gone up to 16 people which includes 11 local's and 5 foreigners. A number of 5 men and 6 women has been reported to have passed away. The following include 4 Bangladeshi nationals and 1 Filipino national as well.