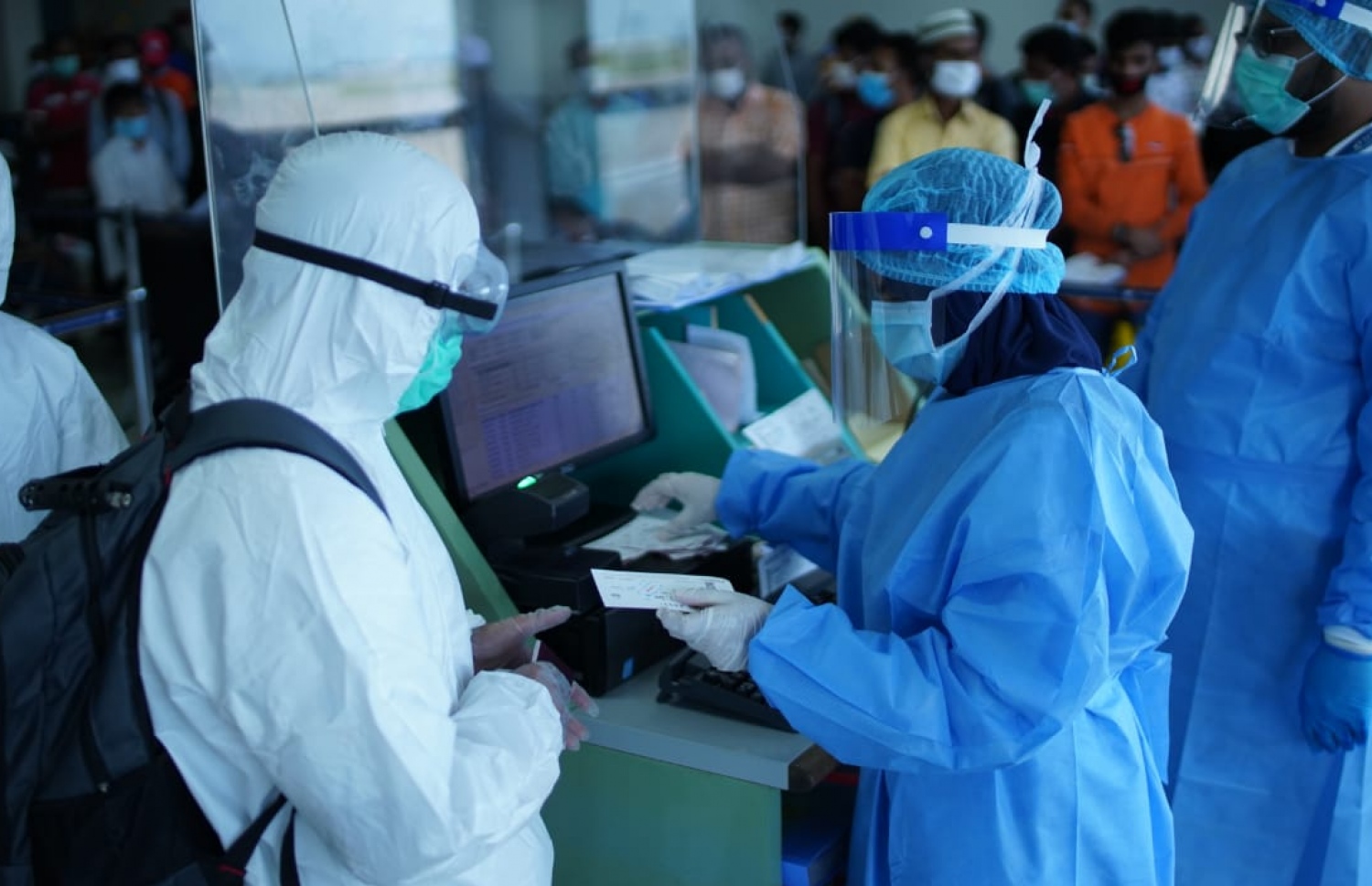 Finance Ministry of Maldives have confirmed that 220 individuals would receive a combined total of MVR 2.9 million as Front line allowance
The Ministry has confirmed the following was disbursed on 29 July and all have been confirmed with all relevant departments.
Moreover, the ministry has confirmed the allowance disbursed on Wednesday would cover for the period starting from 7 March 2020 which is the first COVID-19 case detected date till the end of June.
Earlier, the Finance Ministry has attempted to provide an allowance for the remaining front line workers and confirmed that the following payment was pending. The government has a body has also confirmed the following information and approve workers for pending workers were currently underway.