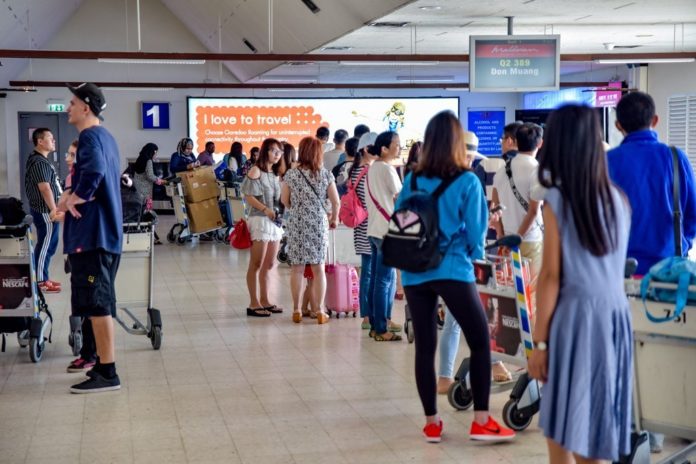 Downsizing of many resort staff still commences as resorts suffers to re-gain the business.
Reports of several resorts staffs have confirmed that they are being laid off. In response, many resorts have noted they are suffering to gain business back to there resort property.
As the COVID-19 pandemic keeps on affecting many hospitality businesses many resort management have delayed their opening date due to business not picking up. Many resort staff has noted they are losing their lively hoods because the recent lay offs.
Even with the borders being reopened on 15 July businesses has been unable to maintain their markets which put pressure to staff lay off. In order to support this government had given several support such as to ease in termination and land rent tax deferral for resorts.
As the resort businesses had several provision. The government had also issued income support to many staff whom got laid off for a 3 month period. However, this support was received heavy criticism as many locals reporting to have not to receive the support.
However, After a 3 months period, many resorts have started to terminate their employees whom has been sent on no-pay, half salary and annual vacation.
In response to this government has not responded to local being laid off and only stated that they are gonna help to gain jobs only for locals but no action has been taken thus far by the government.