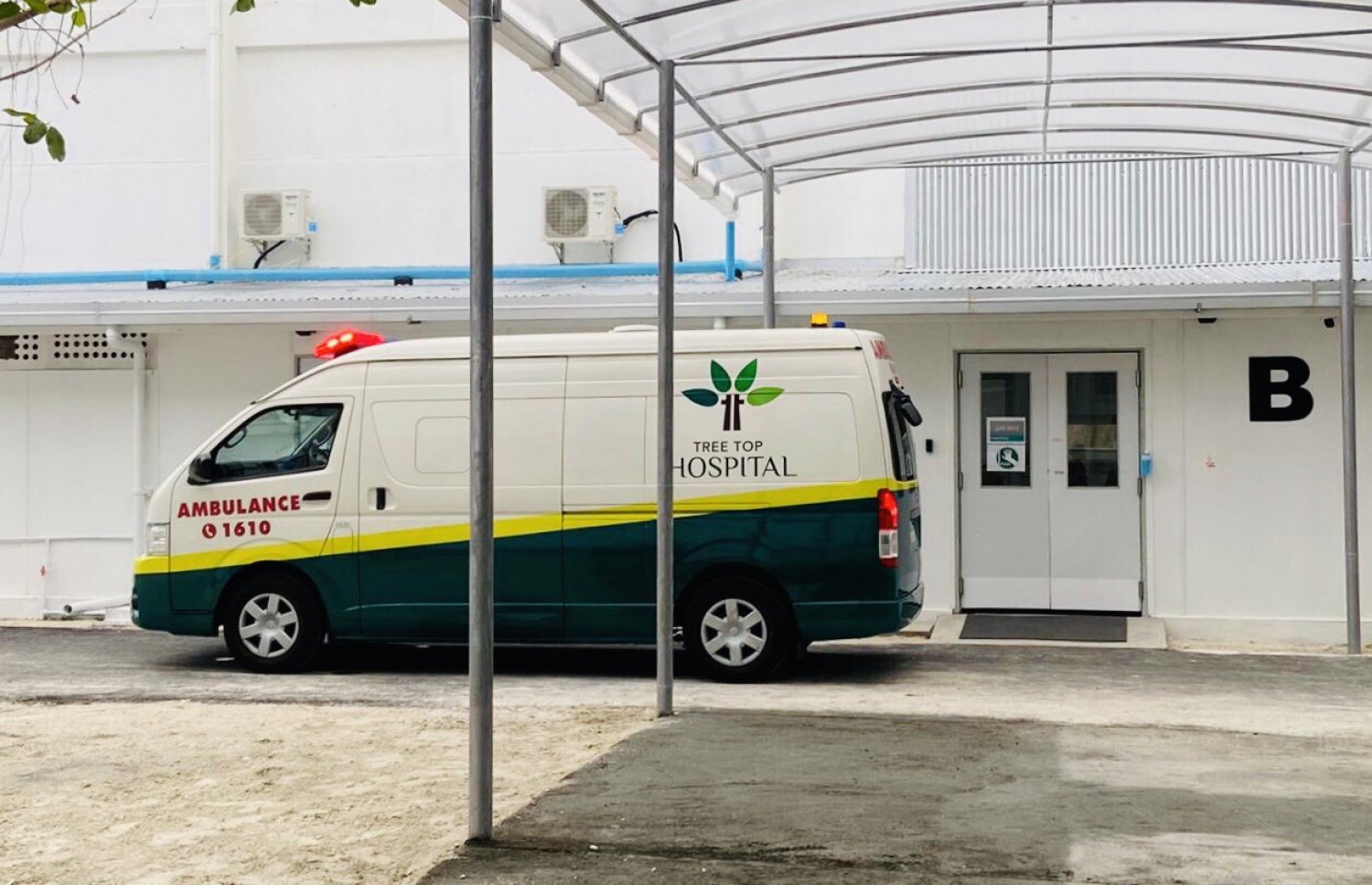 Health Emergency Operation Center (HEOC) on Wednesday has announced that 110 coronavirus patients has been hospitalized.
Dr. Nazla has confirmed the following on Wednesday night press conference and stated that 85 of the hospitalized patients are being treated in Hulhumale' COVID-19 medical facility. Out of the following six patients are now being treated in Intensive Care Unit and one of them are being treated on ventilator.
Its also been reported that two patients are being treated in Intensive Care Unit on the 11th Floor of Dharumavantha Hospital and six are being treated on 16th floor of the hospital.
Sources has confirmed that one patients are being treated at B. Eydhafushi COVID-19 medical facility and one patient are being treated at Sh. Funadhoo COVID-19 medical facility.
After the Maldives ease the lock down restriction its saw huge surge in numbers with many local's testing positive for COVID-19. In response to this the government impose curfews and masks mandatory order while going out after cases start to grow daily by the hundreds. Furthermore, the government has enforce non-restriction on non essential travel bans from Male' to Island as a last measure to stop the spread of the virus until now.
Currently, the Maldives has the worst number of COVID-19 case it has ever seen thus far where a lot of local islands has been many new case.