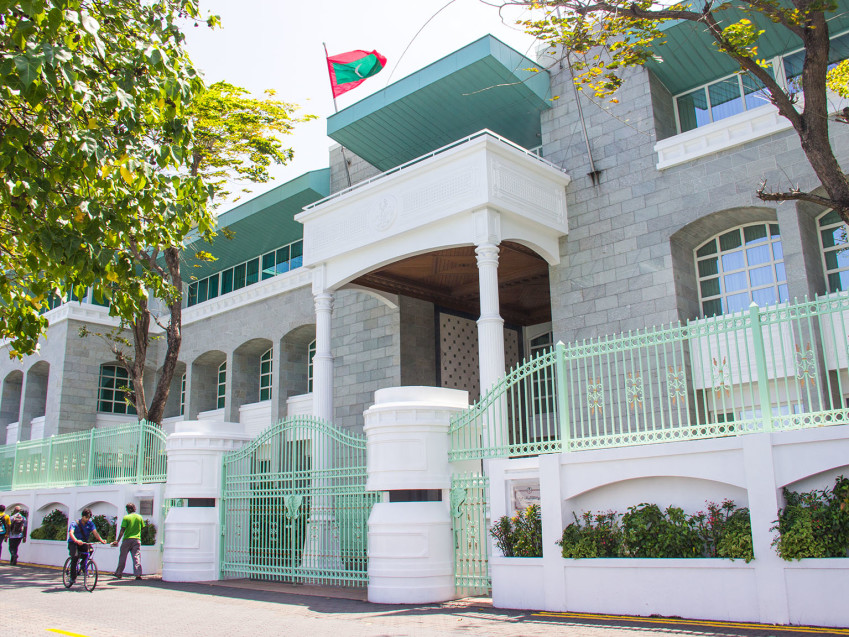 The President office has announced an amazing new job for a Dhivehi Type writer which offers one of the highest salaries in the for civil servant.
The job has been posted for a the corporate service division of the president office. The job offers MVR 19,000 as salary which is around USD 1,233 and the post is for deputy director.
Looking at the duties duties mainly comprises of listen and typing all documents in Dhivehi. Also looking at the qualifications requires to show that your qualified to do the job and having a Bachelors of Arts in Dhivehi Language.
When looking into the salary structure is basic salary is MVR 7,875, MVR 2,000 service allowance, MVR 3,543.75, MVR 4,000 qualification allowance and 45 percent salary allowance MVR 2,500.
As the COVID-19 has taken a major hit on the economy this is the first time ever the government offered a huge salary for a post like this. State institution has been asked to reduce there expenses however the government has not taken any of the following this is the first such a job was offered.