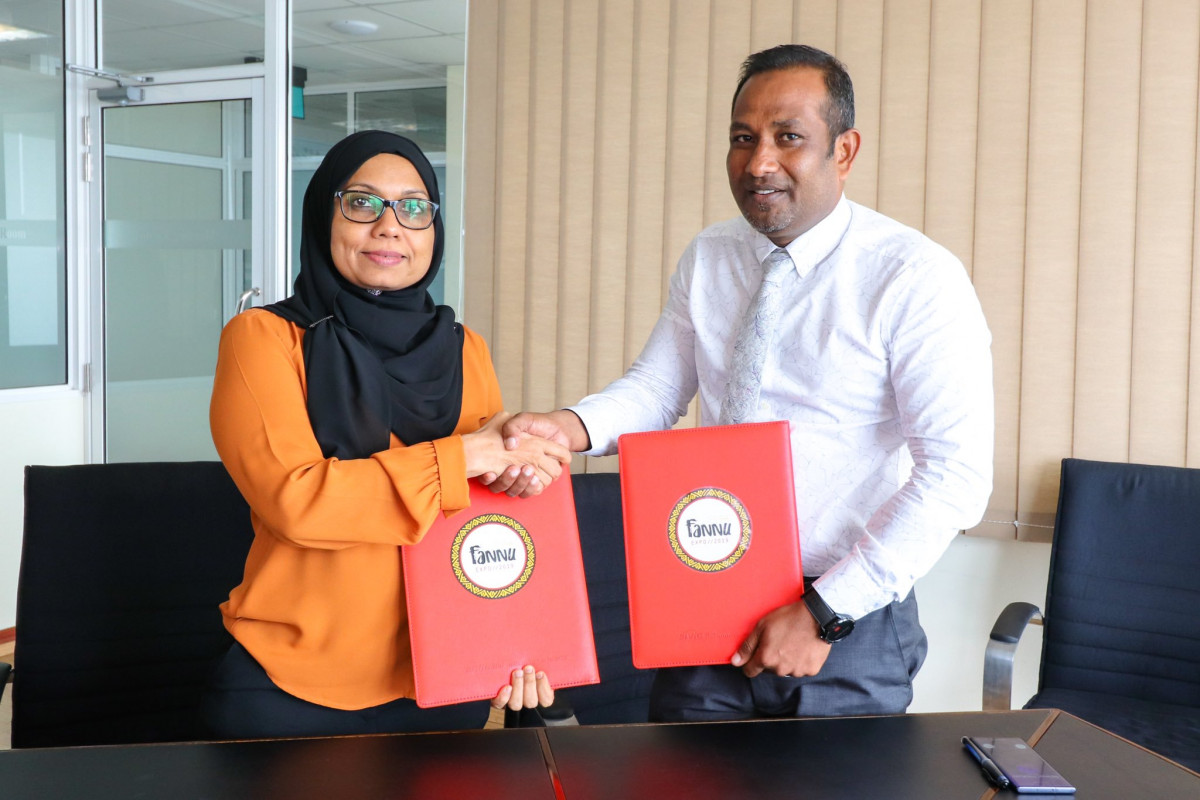 Government of Maldives has proceeds to merge Housing Development Corporation (HDC) and Greater Male' Industrial Zone Limited (GMIZL)
GMIZL was formed by the previous administration to manage Gulhifalhu and Thilafushi. While the suburban Hulhumale' is managed by HDC.
According Managing Director of Ibrahim Rasheed of GMIZL stated that the Finance Ministry has plans to merger the both the companies. The meeting is complete the necessary procedures. The Managing director of GMIZL said the merger details are not available right now.
Even though the merger is has been planned. Allegations of corruption has been already raised previously against Ibrahim Rasheed.
Ibrahim Rasheed has been accused of undue influencing to gain unfair advantage regarding a boat in harbor of Thilafushi that was scrapped. However he denied the allegation.
Ibrahim Rasheed is accused of undue influence and obtaining unfair advantages regarding a boat in the harbor of Thilafushi that was to be scrapped. He has previously denied the allegations.