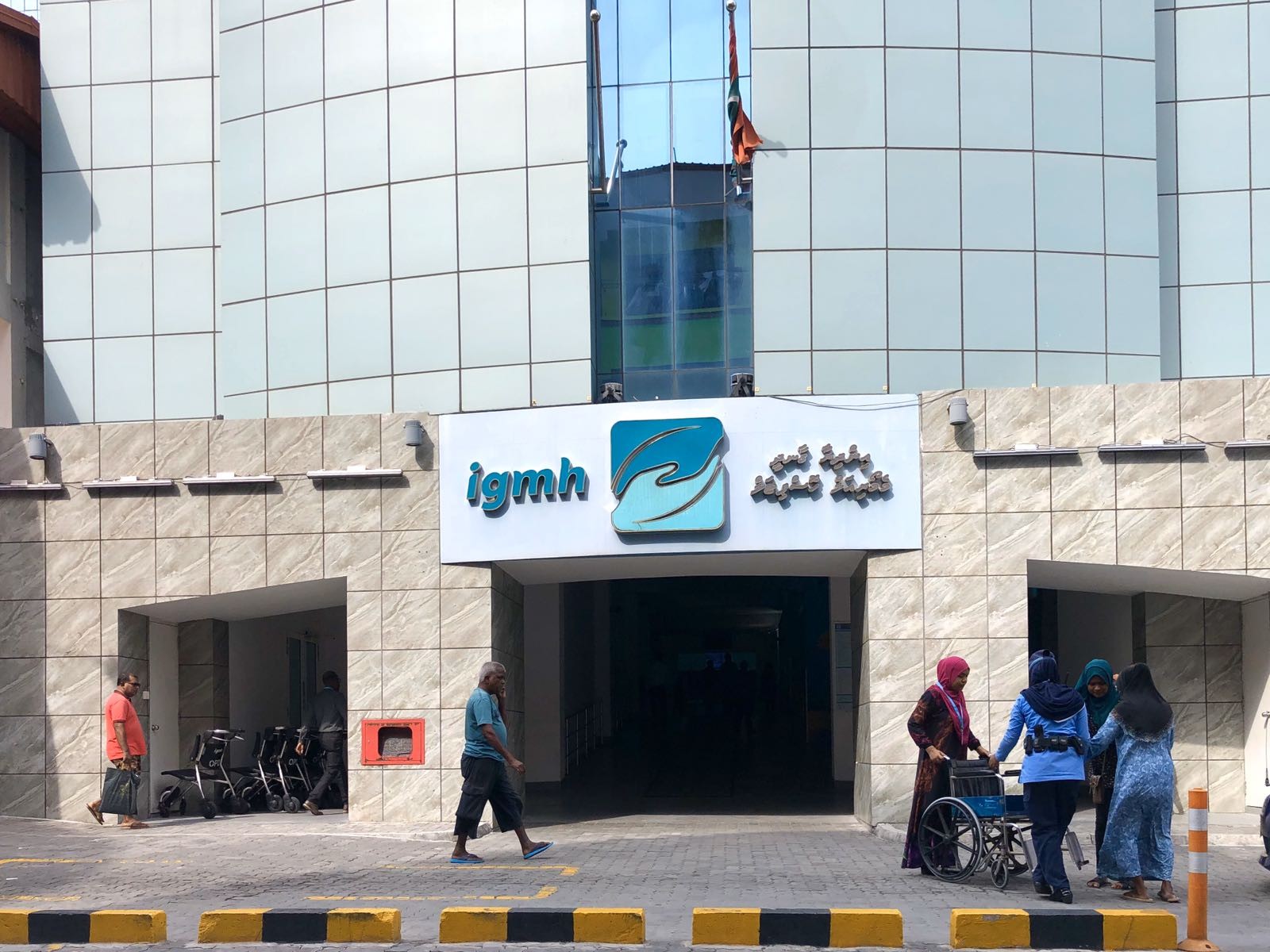 Health Protection Agency (HPA) has announced a death of 67-year-old Maldivian male' infected with COVID-19. This marks the 20th death in relations to COVID-19 in the Maldives.
The time of death was recorded as 12:12 and the man was taken to IGMH on August 10, 2020 according to HPA.
The Maldives has thus far confirmed COVID-19 in total and has a total of 2,303 active cases currently.