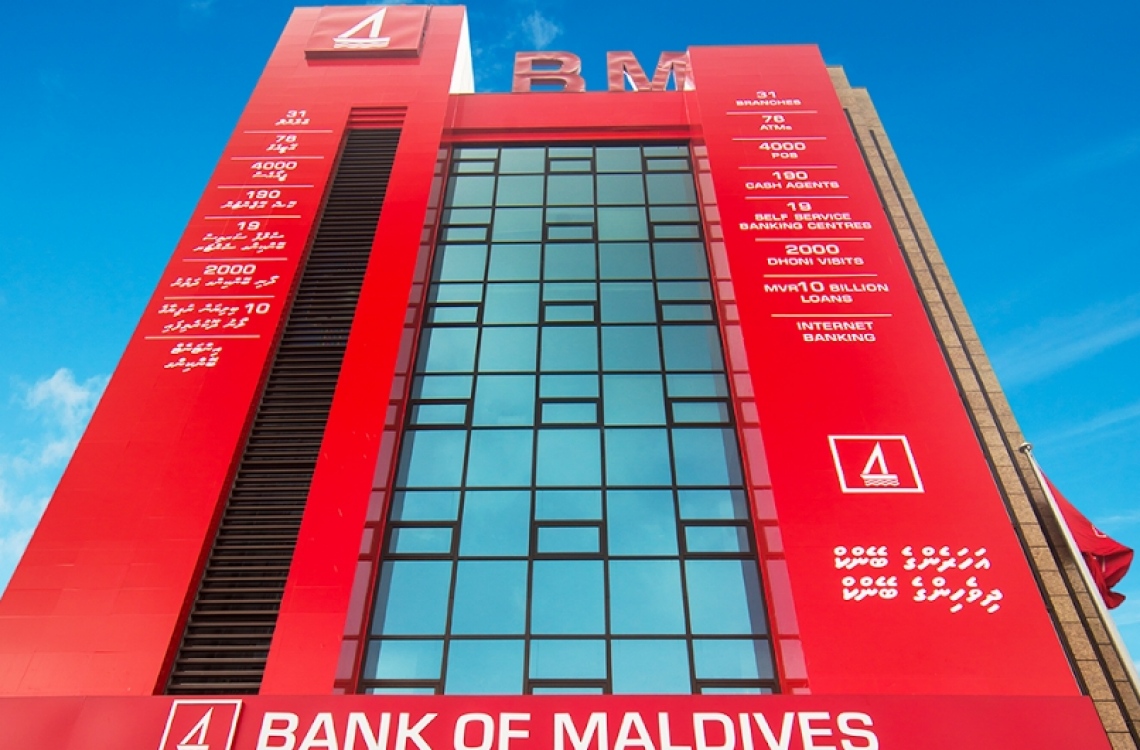 Bank of Maldives customers have reported their bank accounts have several deductions twice and several money being missing from their accounts.
The Bank of Maldives has noted that they have been notified about the transactions on their debit cards and they are trying to fix the following error as soon as possible. Also apologized for the inconveniences.
Its has been reported that the bank is working with its customers to get the information on their deduction. They are working to fixing the following soon and refund the money as soon as possible.