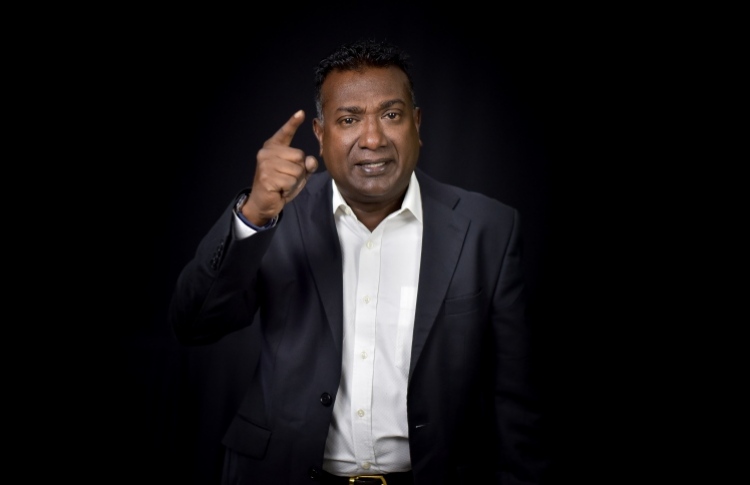 Dhivehi Rayyithunge Party (DRP) and Kaashidhoo constituency MP Abdulla Jabir has submitted a constitutional amendment to switch the system of governance in the Maldives from a presidential system to Parliament.
Jabir wrote his bills that while he was declared following referendum 2008 that the systems of governance in the Maldives will be the presidential system. The Consitution itself does not state that the system of governance must be a presidential system.
Jabir has written that his will based presidential election would be held following the ratification of the Constitution and actual system of governance practised within the Maldives. Jabir wrote the bill would switch the parliamentary system will not infringe on constitutional rights of people and that the Presidential parliamentarian system will continue to be elected.
He also noted that the amendment does not contradict the Consitution and noted that the system is more beneficial for the people. The Constitution establishes the President as the head of state and head of government.