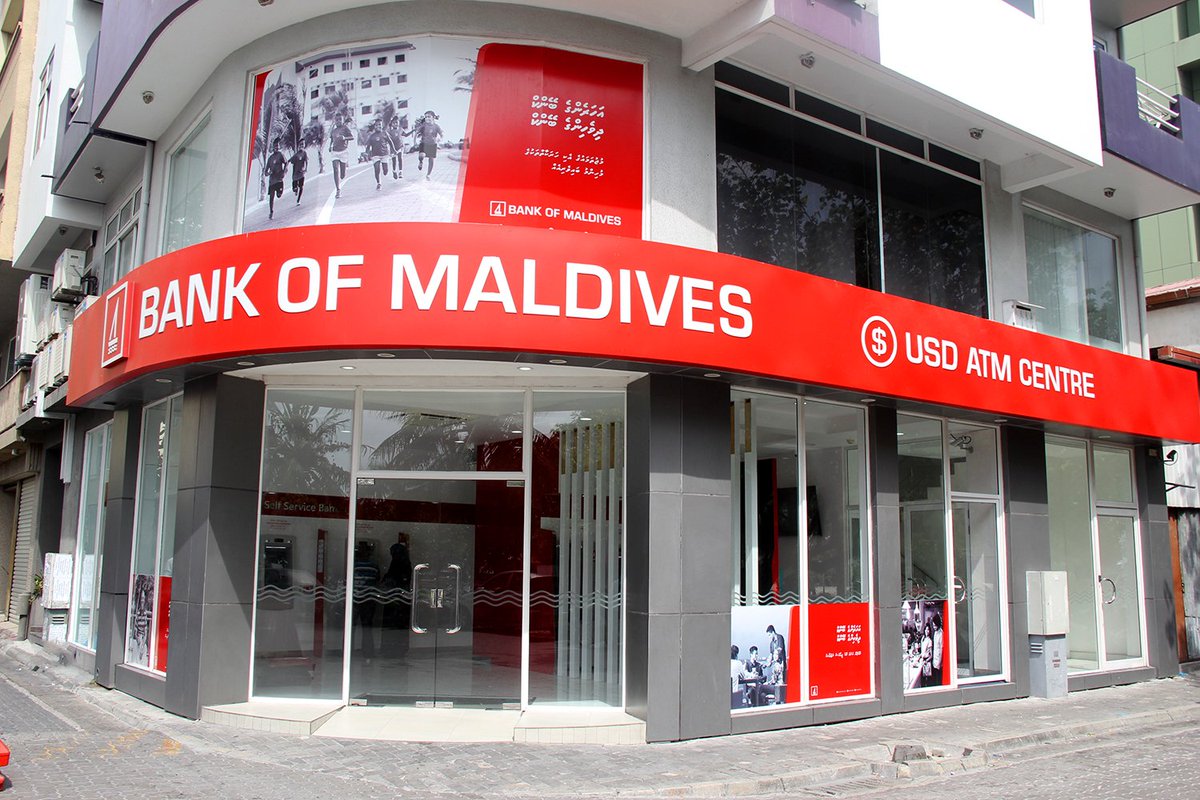 Bank of Maldives (BML) has denied allegations of it charges twice the amount from the accounts of customers.
The following statement was released after complaints regarding multiple charges from bank accounts began to circulate across social media. BML said that the transaction were on hold from being process starting from January.
They noted the transactions were available from the internet banking.
BML further noted that account information has been shared unintentionally shared with others due to fake emails and information regaling tactics.