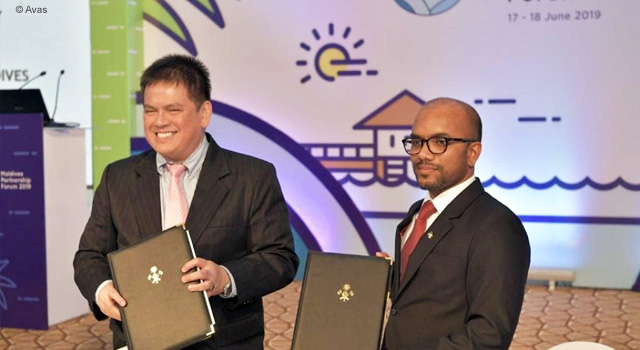 The agreement signed on National Single Window Project between Asian Development Bank and Government of Maldives on 17 June 2019 has come to halt. The project of establish as a national single window system was to help standardize countries customs and international trade procedures under the South Subregional Economic Corporation (SASEC) partnership.
The system was to help local business but the project has now been stopped by the ADB. According to sources the project has been stopped after the company which was awarded the project had not met the criteria of the tender. This awarding of the projects has come into question after several other companies that was qualified was not considered.
Now the project now has been re-opened after conducting another investigation. ADB now has opened for tender under ADB's anti corruption policy after the bank found several red flags in the tender.
This is the first time in the history of Maldives a international organization has stopped the project in the Maldives.