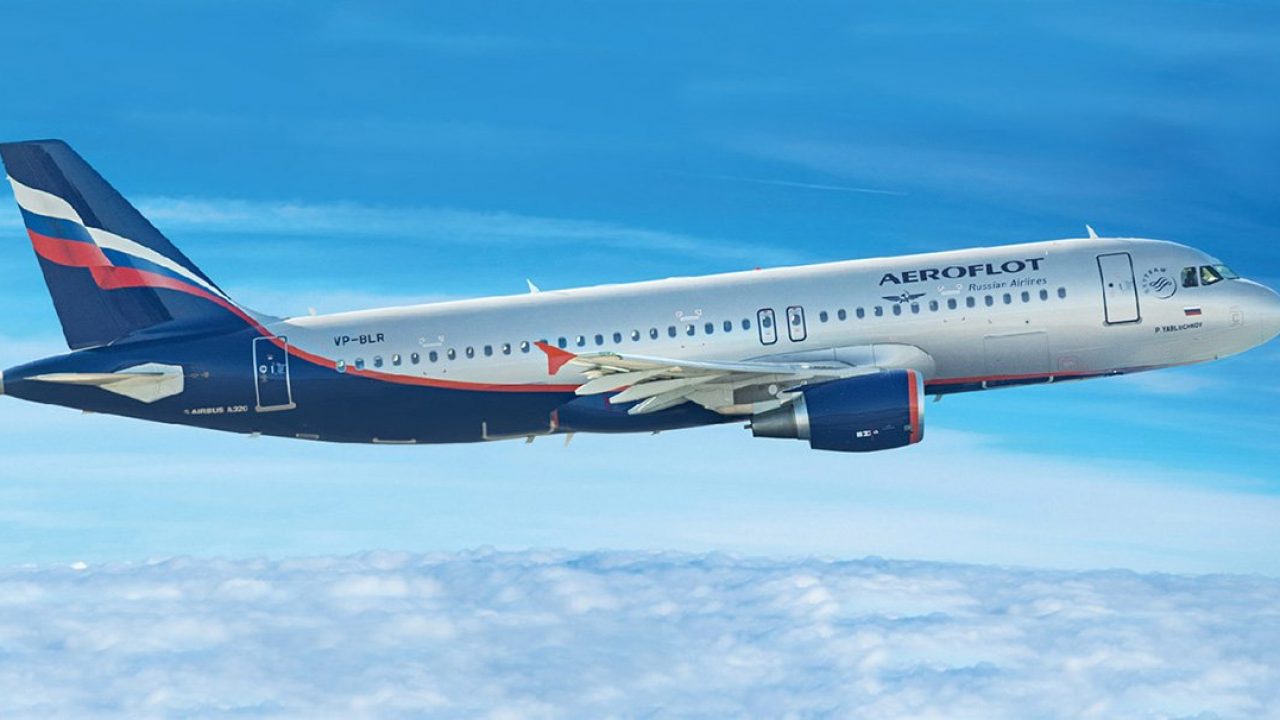 Russian Flagship carrier would be conducting flights between the nations from September 10 on wards.
The national flagship carrier will hold two flights per week between Russia Sheremetyevo airport and Velana International Airport, according to multiple travel websites. The flight would be conducted between Moscow and Male' city on Friday and Sunday.
The announcement was to recommence travel operations between both countries was announced last week. Prior to COVID-19 lockdown, daily flights between the countries was conducted by the two nations.
Russia remains to be one of key tourist markets for the Maldives. Since the country re-opening on July 15 the July 9297 arrivals has been recorded. Despite the difficulties in flight connection Maldives saw growth in tourist arrivals from Russia during this small period.