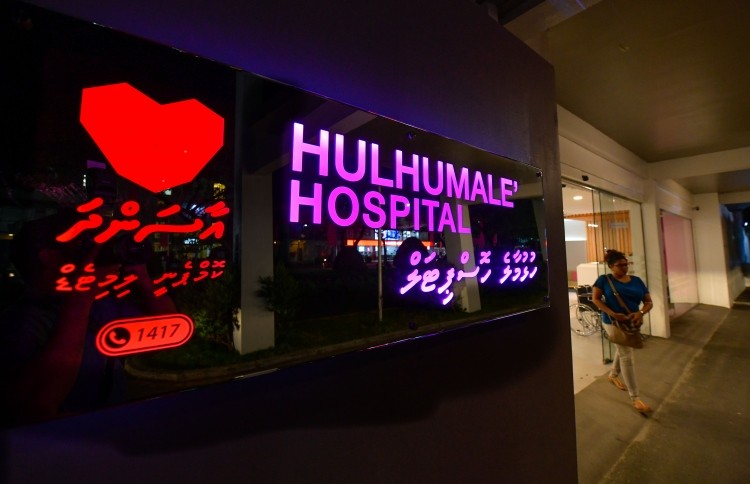 A migrant worker has suffered serious injuries after falling from the third floor of a Hulhumale' Suburban Building.
According to Maldives Police Service, The migrant worker has been identified as a Bangladesh national and has been notified as a Male' whom fell from Hulhumale' lot number 10527 on Monday night.
It was reported that the man was working on construction project of a building. Police has also noted the man is not receiving treatment and has notified the man is not in serious condition
Maldives Police has not further commented further on the incident and has stated that the case is under investigation.