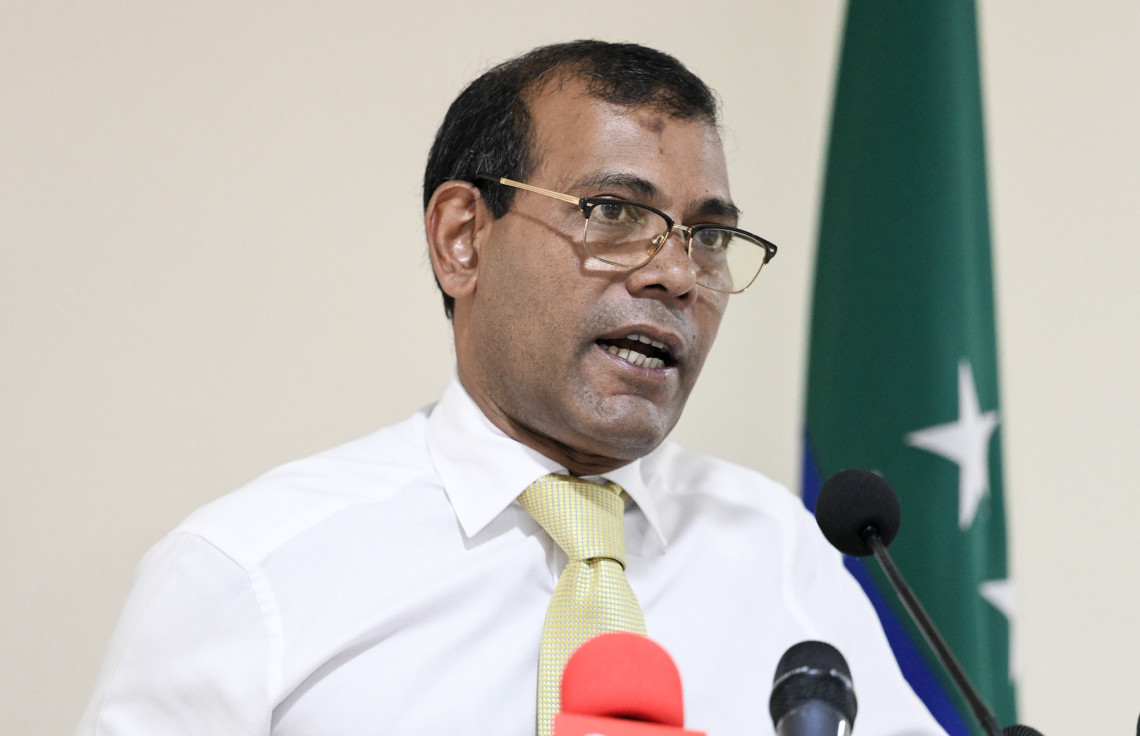 In publicized financial statement by parliament today showed that the Parliament Speaker and Former President Mohamed Nasheed earning more than MVR 3 million from salaries and allowance.
The Parliament has today release the financial statements of all lawmakers today. According statement Nasheed earned MVR 3 Million from May 27, 2019 till May 28 2020 including bank interest earning of MVR 36,029.
As speaker has existing accounts in three bank, his statement Bank of India has had MVR 1.59 million while BML accounts shows MVR 41, 471.71 and Islamic Bank account has MVR 76,979.62. However, the financial statement did not disclose any loans or shares owned by Nasheed in companies but has shown an estate owned by the speak in Laamu Gan.
With the new regulations passed by Majlis on parliamentarians financial statements. All law are now required to share their information with public.
The release of statement also show other parliamentarians earning income and statement.