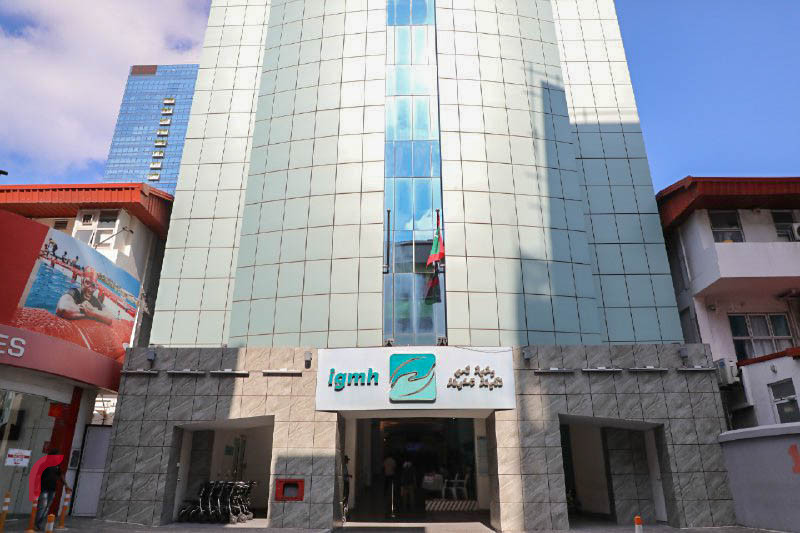 Health Protection Agency has reported that 2 new death COVID-19 cases today in the Maldives.
In a tweet, HPA has confirmed that today at 06:24 pm, a 60-year-old Maldivian man admitted at HMF, ICU has passed away. Another case of 58-year-old man from H.A Kelaa, who died while under treatment at Kulhudhuffushi Regional Hospital, as COVID-19 related, increasing COVID-19 related fatalities in Maldives to 31.
This marks the 30th and 31st death in the Maldives. Current with the a total number of death includes 24 locals and 6 foreigners have now succumbed to the pandemic in the Maldives.
Majority of locals whom passed away are from the illness includes elderly patients with underlying health issue. However it was reported that 42-year-old women was also reported to have passed from COVID-19.
Looking at the number of foreigners 5 Bangladeshis and 1 Filipino national has been among-st fatalities.
Authorities have reported a total of 8741 COVID-19 cases since march and have recorded 6157 recoveries since then.
HPA had also said that the confirmed cases of COVID-19 include 6 deceased positives whose cause of death is not directly due to COVID-19.