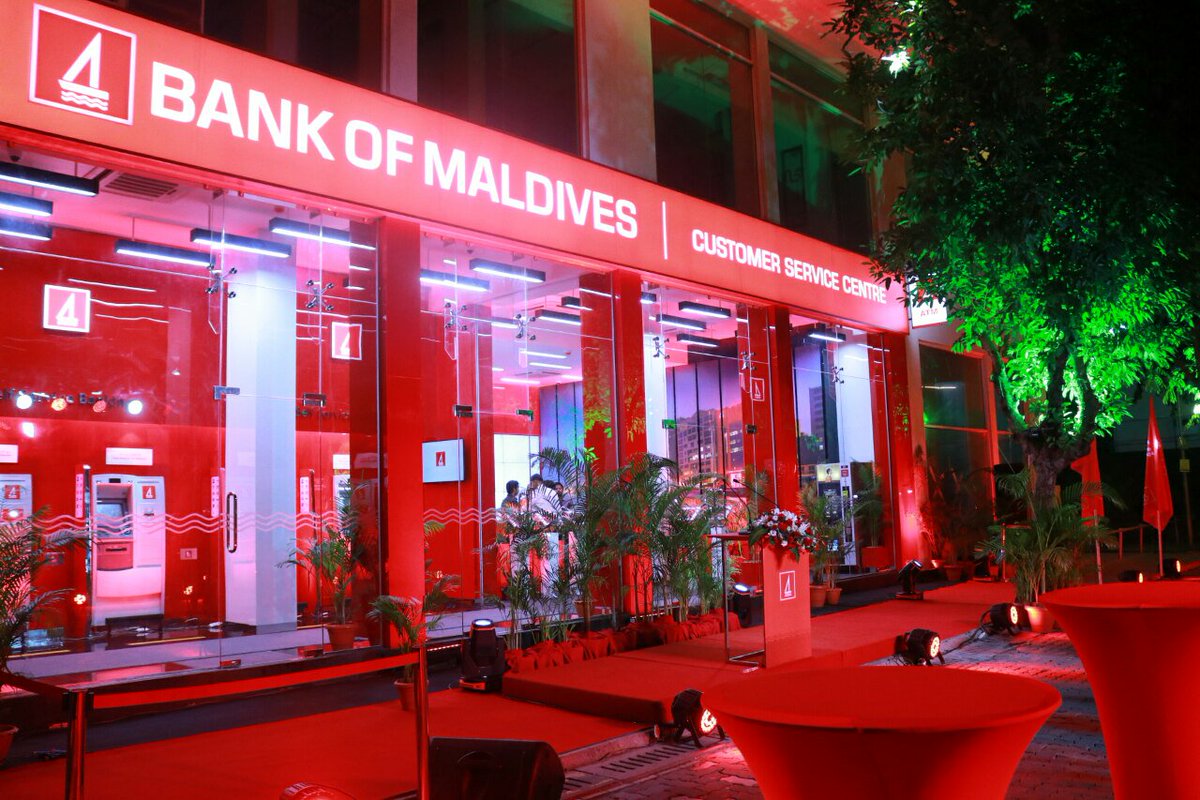 The Bank of Maldives has imposed limits on Debit and Credit Cards on foreign transactions involving Maldivian Rufiyaa accounts on Wednesday. The Bank has cited reasons for the changing as being in response to COVID-19 pandemic.
Bank of Maldives has stated that they had to take but necessary step sustain it dollars outflow and prioritizing funding for TT's for essential imports.
However, the bank has allowed a new low for to support the education and medical payments.
Furthermore the bank has noted that do not apply for people whom does dollar bookings.