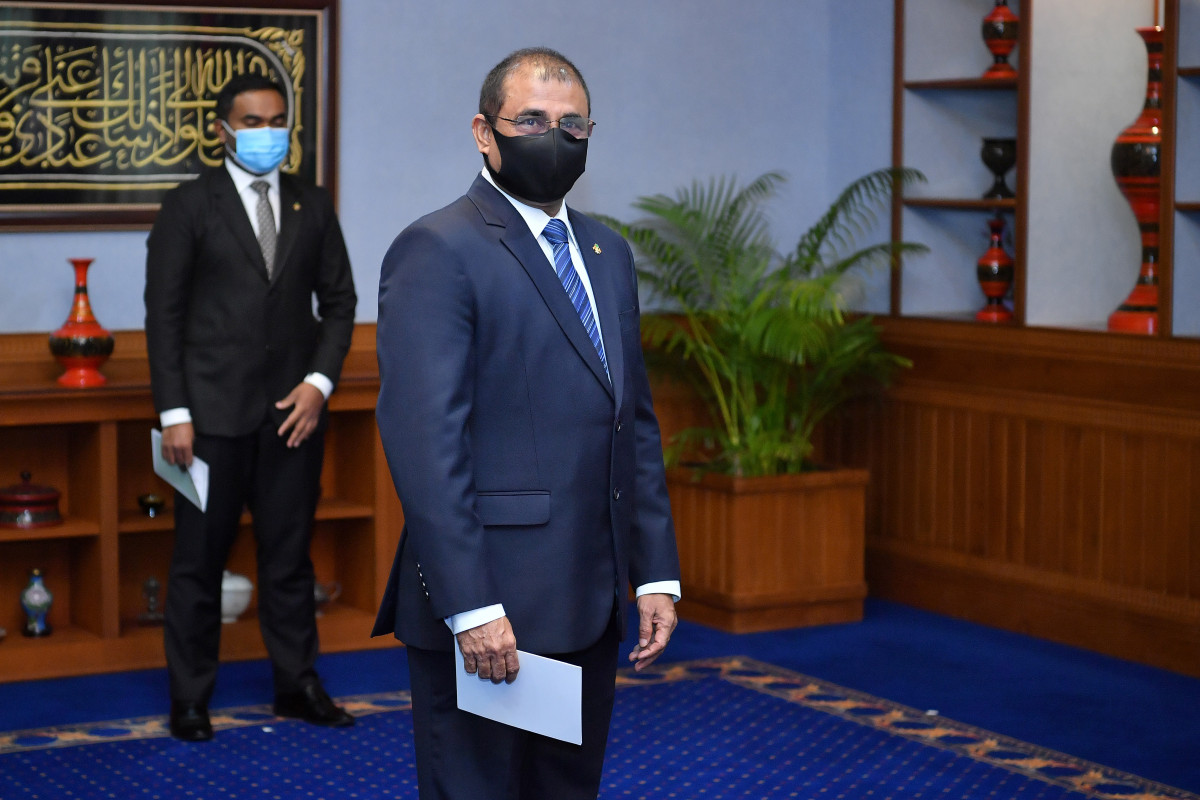 Guesthouses in Greater Male' City area would re-open in November once the COVID-19 cases go down for two week consecutively says Tourism Minister Abdulla Maumoom.
The following was confirmed via twitter, Minister Mausoom stated that hotels and guesthouse in the Male' region would re-open hopefully by November.
"We wish to keep the positive percentage below five, for two consecutive weeks, or reduce the positive case numbers below five percent." Said Minister Mausoom.
However, Guest house in other regions would re-open on October 15.