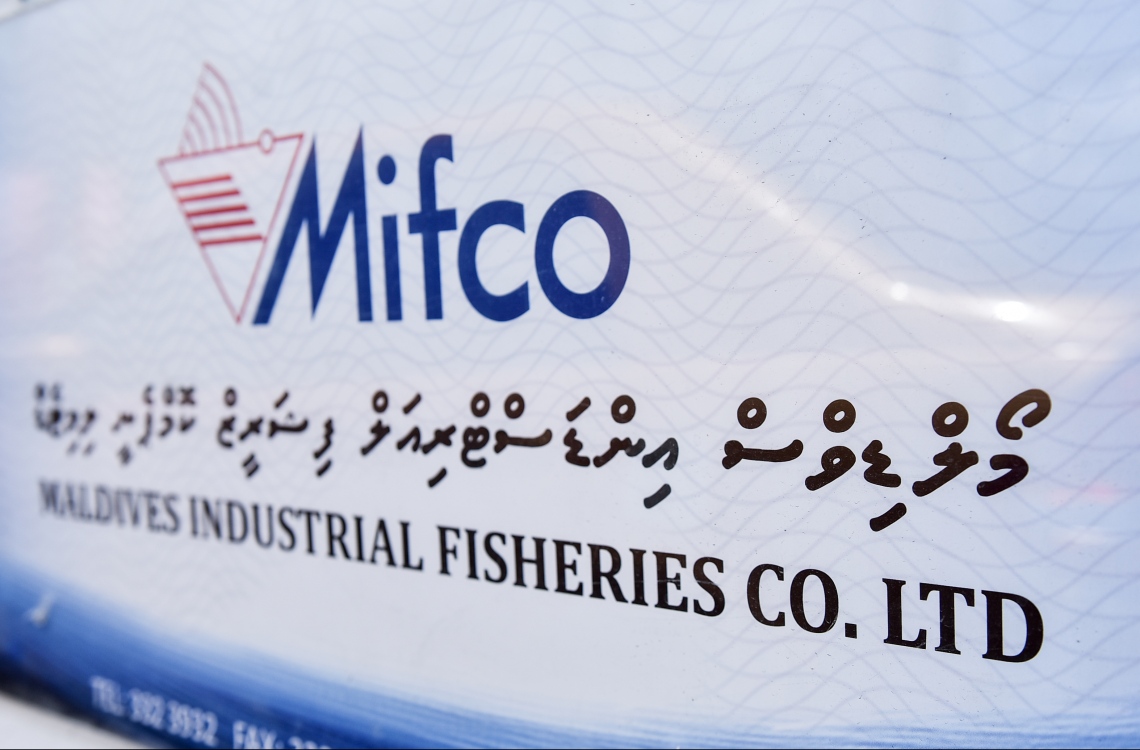 Maldives Industrial Fisheries Company (MIFCO) on Wednesday announced that it has paid out to MVR 80 Million Maldivian Fishermen across the Maldives.
According to MIFCO Ismail Fauzee stated that pending payment of approximately MVR 83 would distributed shortly. Fauzee noted that all the payments was deposited into the bank accounts or transferred through "Masveriyaa Card" and linked digital wallet.
He request all fishermen to join the banking system which was inaugurated jointly by the Bank of Maldives (BML) and Ministry of Fisheries and Agriculture in February 2020.
MIFCO has recently announced that decision to cancel the fix rate of MVR 20 per kilogram on fish. Following the the new measure implemented on 24 September 2020 which guarantees payment to fishermen would be done within the maximum seven days after the catches was weighed by the company.
Furthermore the MIFCO CEO noted that the floating prices mechanism would help the fishermen to obtain more profit and gain more benefits on a higher market rate.