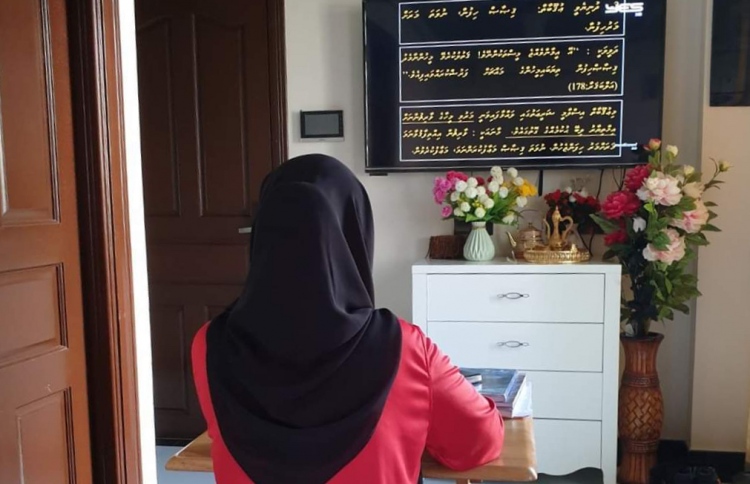 The Ministry of Education has announced that schools in Male' city would re-open for grade 9 and 10 in October.
According to a statement release by Ministry of Education on Saturday today morning the decision was made after assessing the COVID-19 situation and consulting with Health Protection Agency (HPA). In accordance with this Male' will re-open for ninth and tenth graders on Sunday (4 October). Currently, the schools in Male' city is open for eleventh and twelfth graders.
Since the Male' has been the epicenter for COVID-19 outbreak in the Maldives school was closed. Since the relaxation of lockdown measure in Male' has led to spike in number for weeks following weeks had lead to schools being closed once again.
Until now classes are being held virtually with online classed daily conducted by various online platform by many school. Furthermore, online television programs such as teleclass has also been also conducted for students to take on lessons.