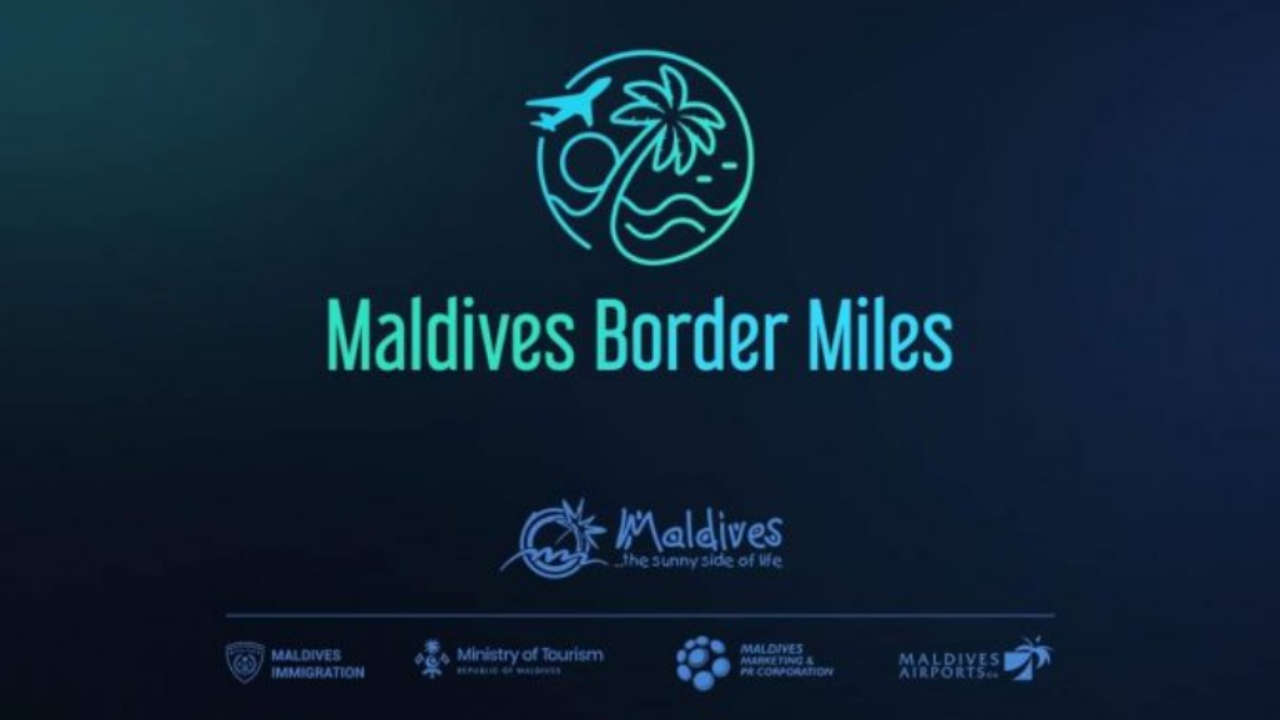 Maldives Immigration has announced the launch of the world first tier-based travel loyalty programmed titled " Maldives Border Miles". The following commemoration of the program was on "World Tourism Day" on September 27.
Maldives Border Miles features three different tiers which includes 'Aida' (bronze), 'Antara' (silver) and 'Abaarana' (gold), each with a distinctive variety of rewards and benefits.
Based on the following program tourist would will be earn points on the number of visits and duration of stay which the tourist would receive additional points awards for visits during special occasions. The Immigration has stated the offer would come to effect started December. Each of the three tiers will be defined by a set variety of rewards, services or benefits, which will increase in value according to progress.
The following initiated by Maldives Immigration as tourism promotion programme which was develop with the help of Ministry of Tourism, Maldives Marketing and Public Relations Corporation (MMPRC) and Maldives Airports Company Limited (MACL).
The program was inaugurate by Minister of Tourism Dr Abdulla Mausoom during a virtual ceremony attended by industry stakeholders including MMPRC Managing Director Thoyyib Mohamed, MACL Managing Director Gordon Andrew Stewart, and Maldives Association of Tourism Industry (MATI)'s Deputy Secretary General Asad Ali.
According to government officials they hope the following program would bring more tourist to the country.
Since the borders opening their has been several small increase in the Maldives.