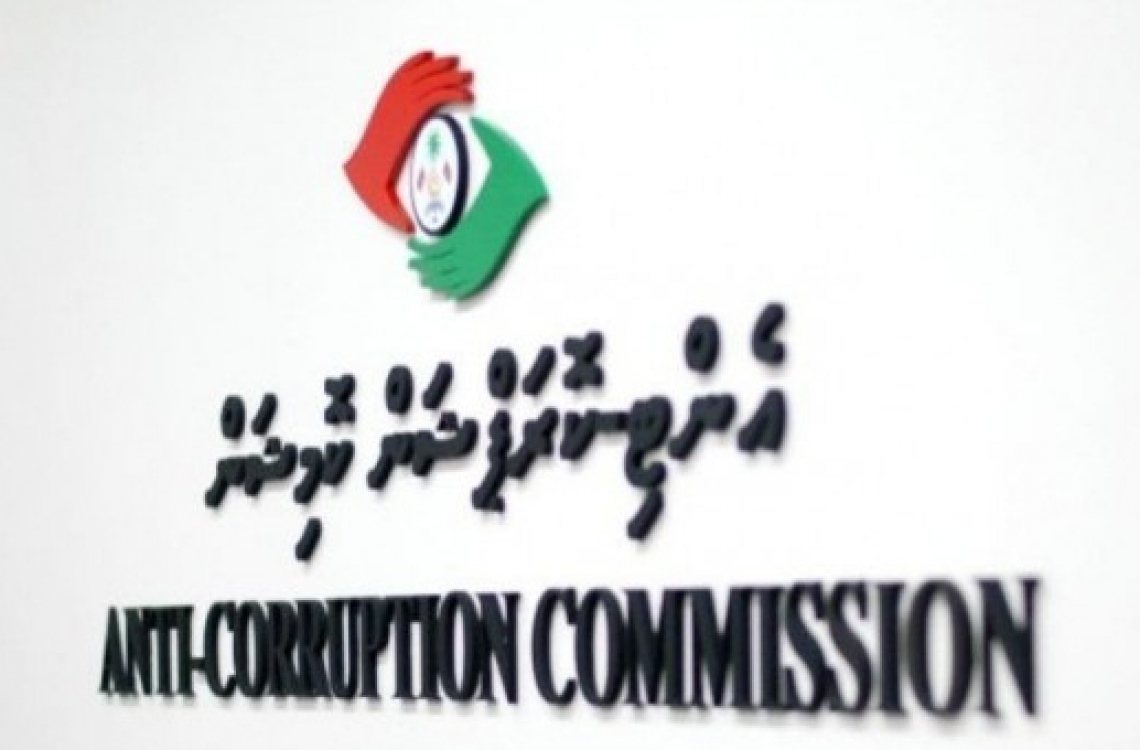 Several corruption cases has been filed against top government by the Anti Corruption Commission (ACC).
Local news papers has been buzzing with corruption cases. One of the key cases involves Male' City Mayor Shifa Mohamed, after finding evidence of corruption in awarding a contract to develop a public park in the capital and another Case has been also filed against Minister of Transport and Civil Aviation Aishath Nahula, over the annulment of the regulation pertaining to shipping agency operations in Maldives.
Even though these case has been filed against top government officials many critics believes these cases will not move forward in references to a previous case. In reference to one of the previous case involving Managing Director of Maldive Gas Shazail Siyam. However, the following case logged against the MD has remained unresolved after a year.
Despite all these case having a major news storm in several local media a lot of case are believe to delayed.