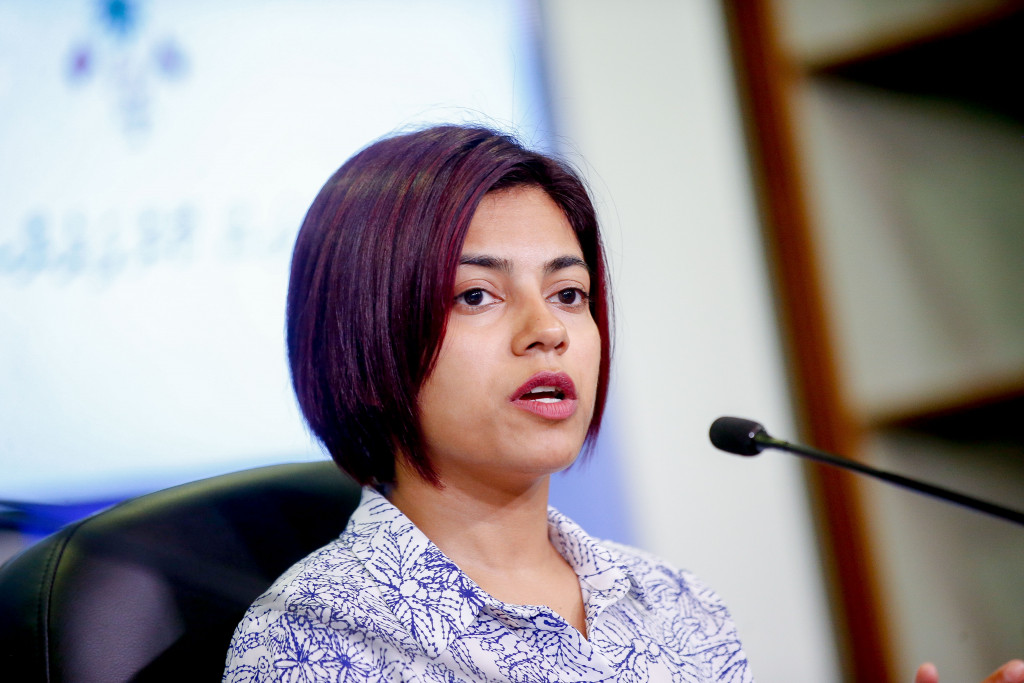 The Ministry of Economic Development has terminated 51 registrations owned by Private Individuals.
The Ministry has not stated the reason for the following termination and the companies that where terminated was notified to have been registered until February 2020.
According to the termination Sole Proprietorship act of 2014 was brought into existence for the purpose of developing and providing convenience to businesses by private individuals.
So far Economic Ministry has terminated 4,924 businesses in 2020.