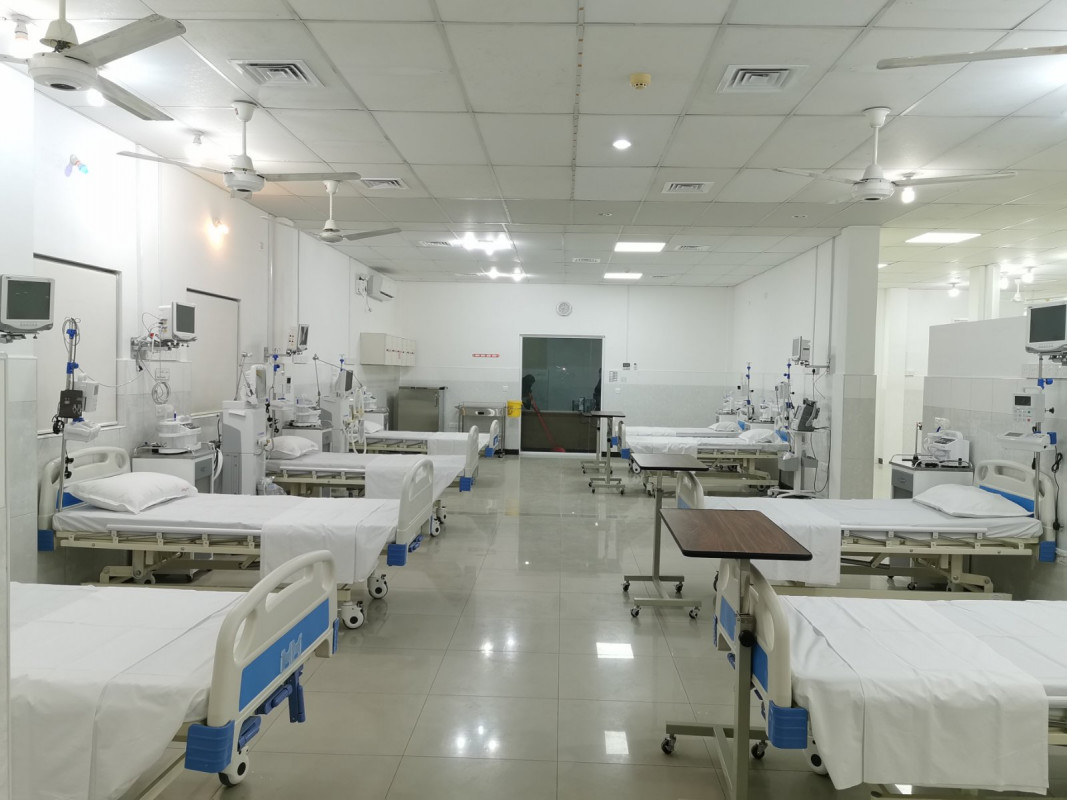 Health Protection Agency (HPA) has announced that a patient that has hospitalized in Hulhumale' Medical Facility has passed away on Sunday.
HPA has reported that the man has been identified as an 80-year-old Maldivian Male' and its been noted the man passed away around 03:50 pm this Saturday.
The latest death comes after a day of another hospitalized senior citizen passed away . It has been reported that 43 patients has not been hospitalized.